Workouts for Social Distancing
I don't know about you but I am truly sick of doing social distancing. I don't think humans were made to be set apart like this. We need...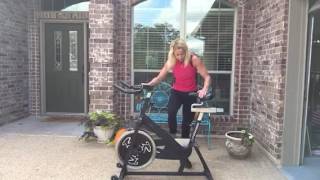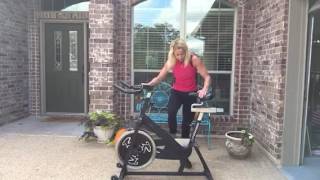 How to Set Up a Spinner Bike
I have been teaching Cycling for about 10 years now and it is a GREAT way to improve your ride, especially if you live where there are...